Emmanuel, 22, SSP - Exchange Buddy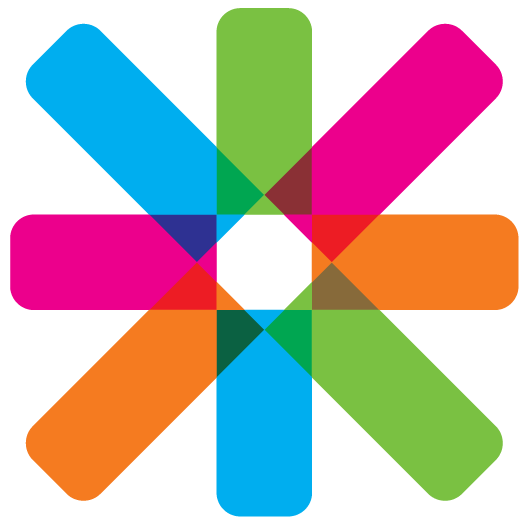 " My experience with the buddy system was amazing ! It was the best way for me to begin my stay in Switzerland. It helped me avoid a great deal of confusion and stress during my first days there, and it gave me a good starting point to get attuned to Swiss culture, habits and daily life. Through the buddy system, you're quickly feeling at home in the city, and it's much easier to adopt Lausanne's way of life. I was lucky to be paired up with an extraordinary buddy, who devoted herself to help me make the most of my stay in Lausanne and of ESN events, which led to this being the best semester of my life ! I am satisfied and happy with the experience, and have won a great, long-lasting friendship in the process that will extend beyond my stay in Switzerland.
Not only did I have an ideal experience, but many of my friends among the exchange students' community have only good things to say about the buddy system. It's one of the best decisions you can make for your stay. One of the best things an exchange student can do is to expand his or her usual social circle of Erasmus friends by meeting Swiss students, and discover through them both the day-to-day routine and fun moments in the life of a « Lausannois » ; and that's exactly what the buddy system can offer you !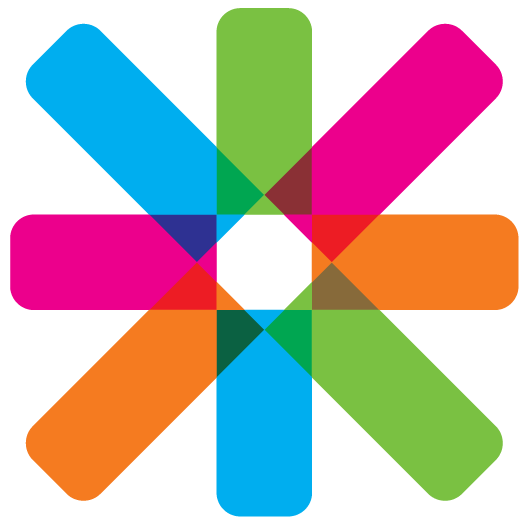 Lily, 20, SSP - Exchange Buddy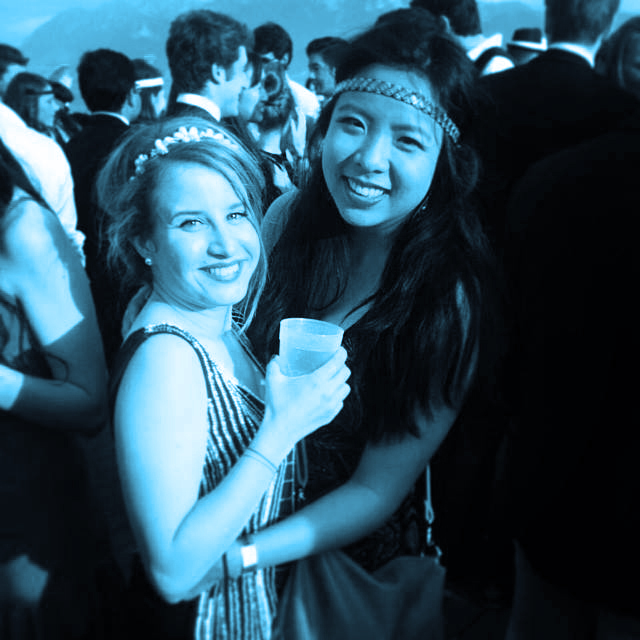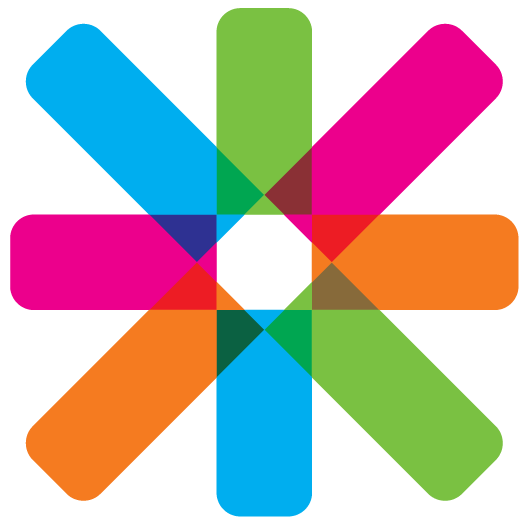 "Léa made all the difference in my study abroad experience. We started talking through Facebook before I even came to Lausanne, and I could already tell that we would get along. I had no idea that she would become one of my closest friends. From picking me up at the airport, to showing me how to navigate public transport, to being my constant lunch date, she's helped me feel more than at home here. We've taught each other about our respective cultures and we've bonded over the struggles of learning a new language. She went above and beyond her obligations as my marraine and I honestly don't know what I would have done without her.
Without question I would recommend this program to a friend. So much more than my buddy, Léa has become a lifelong friend and I couldn't be more grateful to the UNIL system for pairing us together. I know that a relationship like ours isn't necessarily common or guaranteed, but I think it's more than worth it to participate in the system for the chance to find something so fantastic. At the very least, it's a great opportunity to meet a Swiss student who can give you tips on how to navigate the city/university system. And in the best cases, you make a genuine and meaningful connection."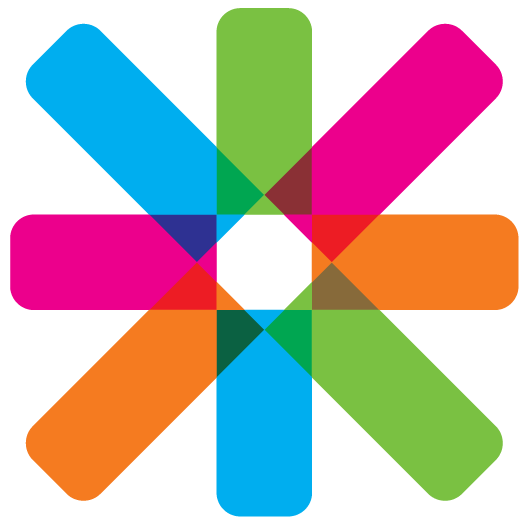 Céline, 23, Lettres - Swiss Buddy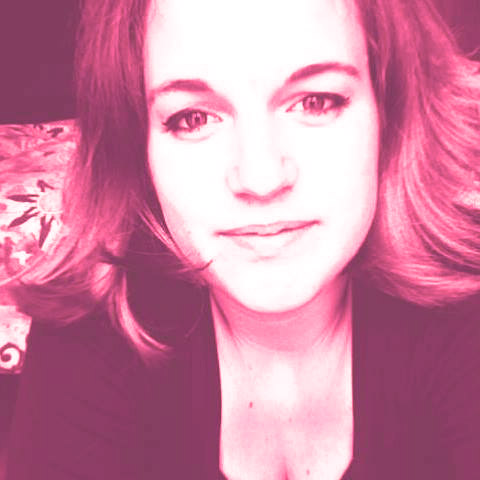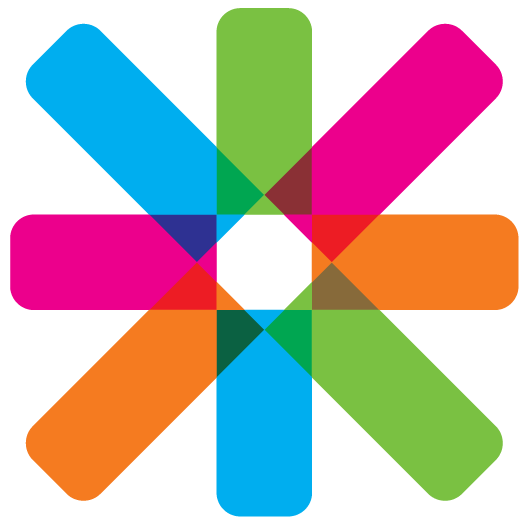 "I've had many great experiences with the buddy system, and was able to make new friends and practice my English a bit. The most difficult part is communicating with your buddy during his or her travel to Lausanne, but once he or she is here, everything goes rather smoothly.
I think this program is an excellent idea, and I've already recommended it to friends, who also enjoyed this experience. It's a very good way of getting to know different cultures and building real, meaningful relationships."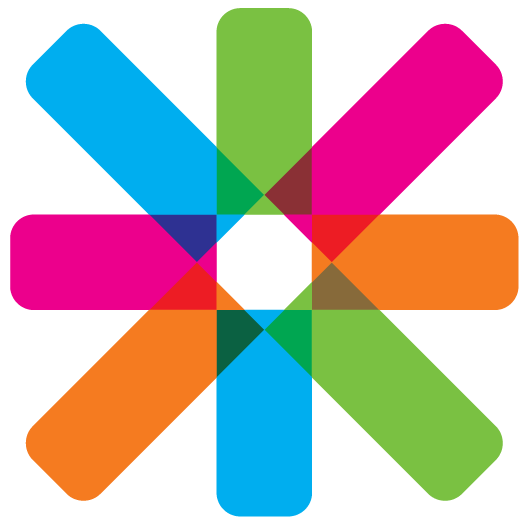 David, 21, SSP - Swiss Buddy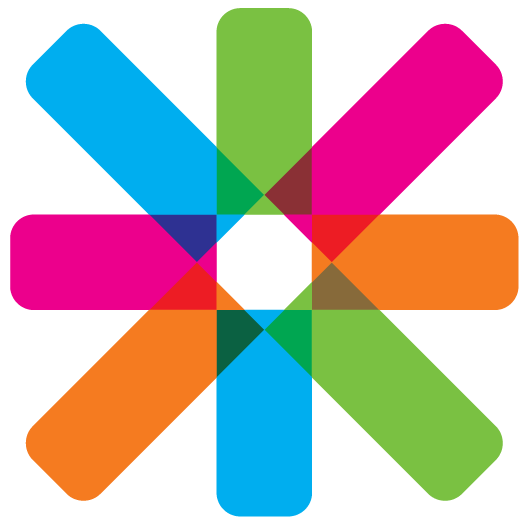 "Being a host buddy allows you to (re)discover your home country and share it with a foreign student, who often has his or her own beliefs about Switzerland : no, we don't have fondue at every meal, and we don't go to school on ski.
Beyond dispelling cultural misconceptions, being a host buddy allows you to discover your buddy's culture and to deconstruct any prejudice you might hold against his or her country. But keep also in mind that a host buddy's role is to help his or her buddy settle, first and foremost ; real friendships are rare, but precious.
For all these reasons, being a host buddy is a great experience, and never the same twice."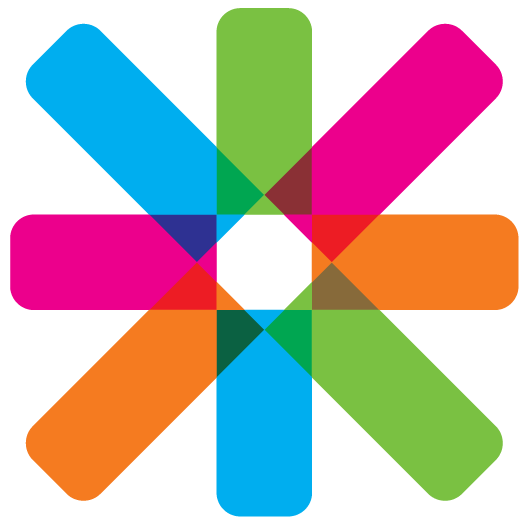 To be the next buddy of the month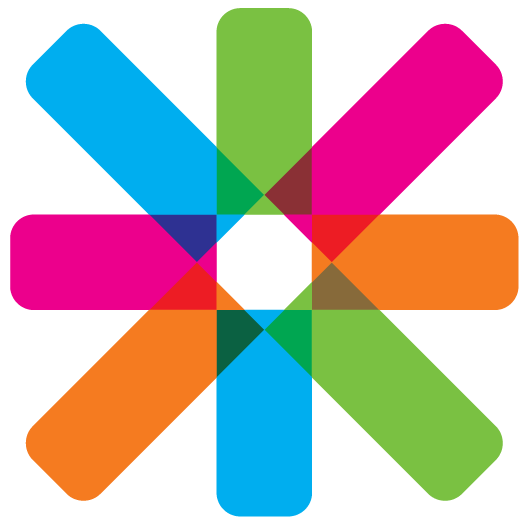 click here