ESN Titanic Lémanique is a unique gala cruise which takes place every year in May, on the grandest boat of the CGN, Le Lausanne. All Lausanne exchange students are invited to attend along with national and international guests.
With over 700 attendees, Titanic Lémanique is a night full of music, dance, and casino! Aboard the boat you will find two stages with live music and DJ sets, magicians, burlesque shows, surprises on every deck, and a fully-equipped casino: poker, roulette, blackjack, you name it! Furthermore, the whole evening is set with the most breathtaking of backdrops; Le Lac Léman. An unforgettable night where the sun sets over the Jura and the moon rises over the Alps, illuminating the lake.
Stay tuned for further informations about the exact date and for the reavling of the theme!
Get ready to set sail and dance the night away!
* * *
ESN Titanic Lémanique 2018 - Official Video
https://www.youtube.com/watch?v=i6M41I-nAtE&t=18s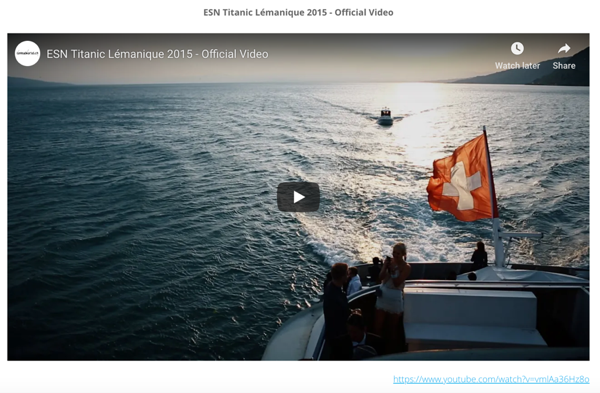 ESN Titanic Lémanique 2019 - Official Video
https://www.youtube.com/watch?v=FcUcE5Cz-JE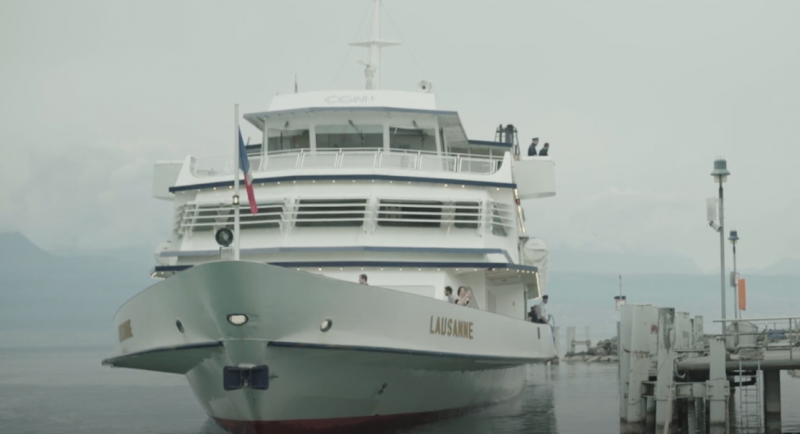 ESN Titanic Lémanique 2020 and 2021 couldn't take place, because of the COVID-19 pandemic, but we hope you will be able to enjoy the 2022 edition 

PRACTICAL AND IMPORTANT INFO
▬▬▬▬▬▬▬▬▬▬▬▬▬▬▬▬▬▬▬▬▬▬▬▬▬▬▬▬▬
The age restriction is 18 and your ID will be asked for both at the entrance of the boat and the club. For safety reasons, the crew and the staff reserve the right to refuse a passenger under the influence of alcohol or any other illicit substances, without refund.
REGISTRATION
▬▬▬▬▬▬▬▬▬▬▬▬▬▬▬▬▬▬▬▬▬▬▬▬▬▬▬▬▬
We will only sell 1 ticket per person! It is personal and non-transferable; you have to be present personally in order to buy it! You will also have to accept and sign a disclaimer in order to participate.